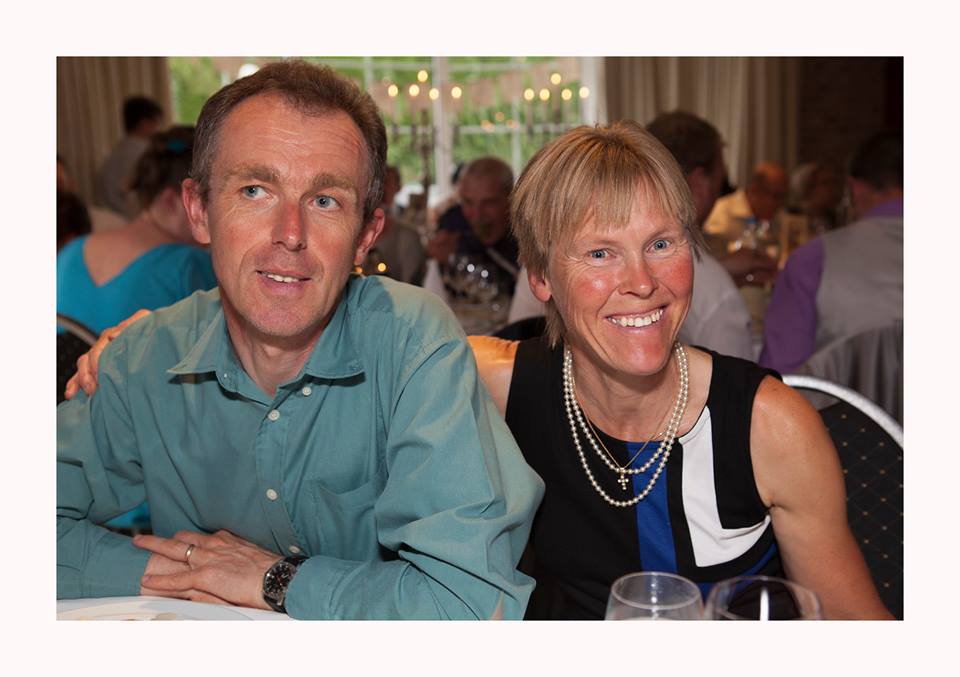 Sitting in a rainy and quiet warm Helsingborg, with my parents and Marc, Leo and Sara, and writing my Christmas letter. Another year has passed, a year characterized by milk, family and friends.

Lots of friends and family came to be with me in our little home in Vollezele. I feel so blessed to be able to show those that I love and care about, a bit of my little paradise on earth.

My small new hatchery was used frequently this year, perfectly timed so that when my nieces and nephews came, they all could witness the miracle of a small bird pecking its way into the outside world.

January this year, I started fetching raw milk from my neighbour dairy, hoping to cure difficult hand eczema. The result was that I started making yougurt, kwark, feta cheese, ricotta and cheese. This has turned into a new hobby and passion.

My neighbours, Rick and Lut, who have three dairy goats, needed a second milker. This summer I started practicing twice daily, and now I can without problem perform the daily hand milking of Wiske and Heidi. I get goat milk too and the fresh goat milk has become one of my favorites.

The early summer travel vacations were unfortunately canceled due to that I was giving workshops on pig gut health. Furthermore the removal of our oil kettle and replacing it with a hot air exchanger was delayed, and our plans to go biking in the French Alps had to be cancelled. To my great pleasure Marc said 'I have been home all summer, and I have not been bored'. And, he was certainly not idle either as house and garden work kept him busy from morning until night. Our vegetable garden produced a nice crop and our fruit and berry trees likewise. I have spent lots of hours making jam, preserving and canning and I believe that our cellar has enough for a whole year or maybe more.

As indicated, my consulting work sometimes interferes with my life. However, I do love my job. I have been travelling a lot this year for presentations, workshops and herd visits. My travels have brought me to the UK to work with pig producers to reduce antimicrobial use and improve herd health and Russia to teach farmers to raise their heifers to become top performing cows. I have been to Slovakia, Germany, Austria, Turkey and USA too. Lots of work from home too; analyzing clinical trials and field studies, and writing publications. I always plan to work, and then as night comes… the lazy ones gets to hurry (old saying by my grandma). So, after dinner, I sit down in front of the computer, only to quickly realize that my brain office has closed down for the night. So, I conclude, that the computer work will have to be postponed another day.

Marc and I continue to love biking. We had plans to ride an ultra race in Sweden, but our plans were cancelled, but we had fun training for it. When Jeanine came from California we combined cycling in the Ardennen with visiting war memorials, because her uncle David had died there in the Battle of the Bulge in the winter of 1944. Jeanine was giving heroic appreciation as an American by the locals.

In November I had a great time in Pennsylvania where I combined a dairy nutrition workshop, a raw milk workshop and a visit with Anne Noone.

Cat, Marc, Leo, Sara and 31 chickens.